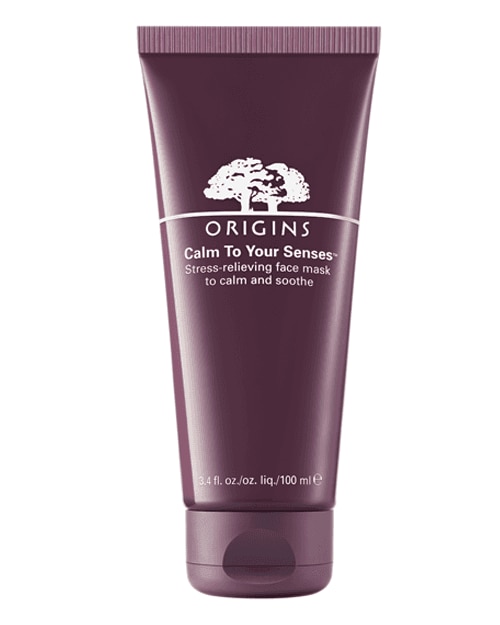 Pros:
A tube lasts for years.
Cons:
Don't feel that calming effect which was promised to me.
More:
This overnight mask contains Buckbean and St. Paul's Wort extract, lavender and camomile. It promises to reduce stressful looking lines and restore radiance. The Origins lady who sold it to me said that I would literally feel how I became more calm when putting on this mask. My verdict- I do not feel more relaxed or calm by the smell of this mask (it has a smell of a mix of the "typical" sweet Origins smell and lavender) and it is just not much better then a very fat creme. Basically this mask reminds a bit of the Origins Overnight mask. It is a very thick creme, which is good for hydrating your skin after a long day, since you use it overnight. But that is about it- next day my skin is smooth, but not much more fresh or radiant (maybe after 25 masks can't do that for you). A plus is that you need very little per use for this mask, so if you still consider getting it after reading it- split one package with a friend.
Tried this product yourself? Rate it below ("Rate this"). If you have any comments, feel free to add them as well ("Leave a reply").