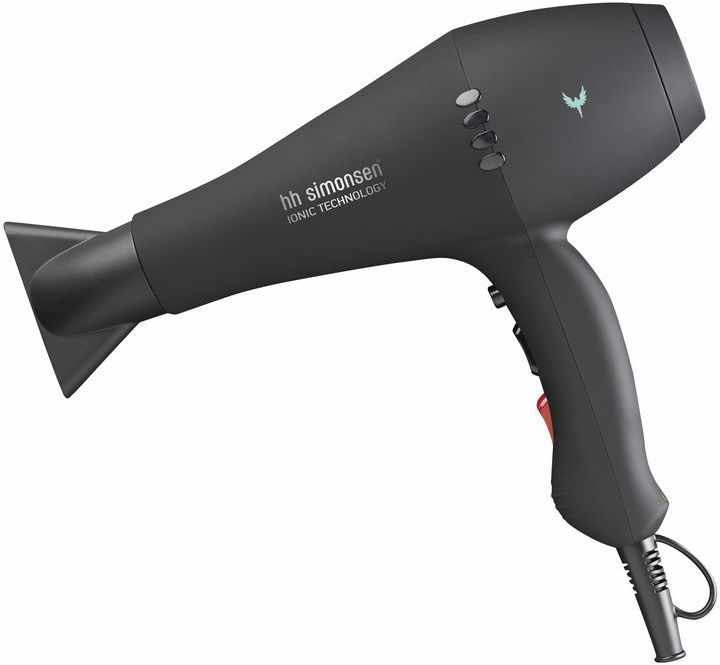 Pros:
My hair looks very nice after use aka it actually looks like I have a hairdo.
Cons:
This blow dryer weight a lot, so you can't really bring it with you anywhere.
More:
I figured since I spend soo much money on hair products, maybe I should also blow dry my hair in style (aka not use a hair drier that was born the same year as I was). Anyways, I usually try to avoid blow-drying my hair and let it dry naturally, since I know that it's better for all hair – but sometimes you just don't have the time. This  hair drier is one of those seen in hair salons, and it does do some hair magic: I can tell after using it (and lending it to my granny – who is a stellar beauty judge) that it does make a difference – my hair looks much more "done" after using it. My grandmother has a short boob, and she too could see how her hair had a much more "put together" look after this hair drier. Also it does not make my hair feel dry after use, and I really like that you can use cold air too. Minuses: the price and that it is so heavy.
Tried this product yourself? Rate it below ("Rate this"). If you have any comments, feel free to add them as well ("Leave a reply").