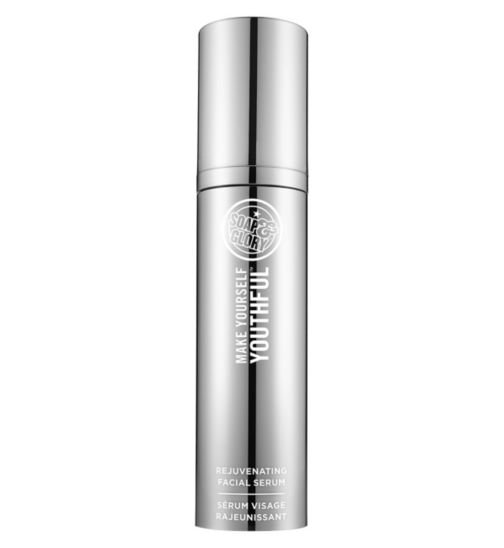 Pros:
Makes my skin very smooth and hydrates very well.
Cons:
The price.
More:
Ever since falling in love with my first serum I have been a devotee to the serum cult. I can't imagine my skin care routine without it. Since I rarely stay faithful to a beauty product I like to shop around – always looking for the next fantastic product which will take my skin to the new level. Sometimes I get pissed and robbed, and sometimes I just hit jackpot. This time it was jackpot. This serum is in the high end but I still consider it reasonably priced, especially since a bottle lasts for ages. The pump bottle is hygienic, which is important for a germ scared person like myself. But most importantly this serum leaves my skin feeling very smooth and hydrated. It gives my skin what I call, the full "serum effect" – which is leaving my skin flawless. I have been working 14 days in a row now, and heavenly relied on a lot of cheeseburgers to keep my spirit up (ate one for breakfast this morning, seriously bad start to the day), and yet my skin looks like I just had a facial and 14 hours of sleep (unfortunately the dark rings give me away). Thank you dear serum couldn't have made these 2 weeks without you!
Tried this product yourself? Rate it below ("Rate this"). If you have any comments, feel free to add them as well ("Leave a reply").