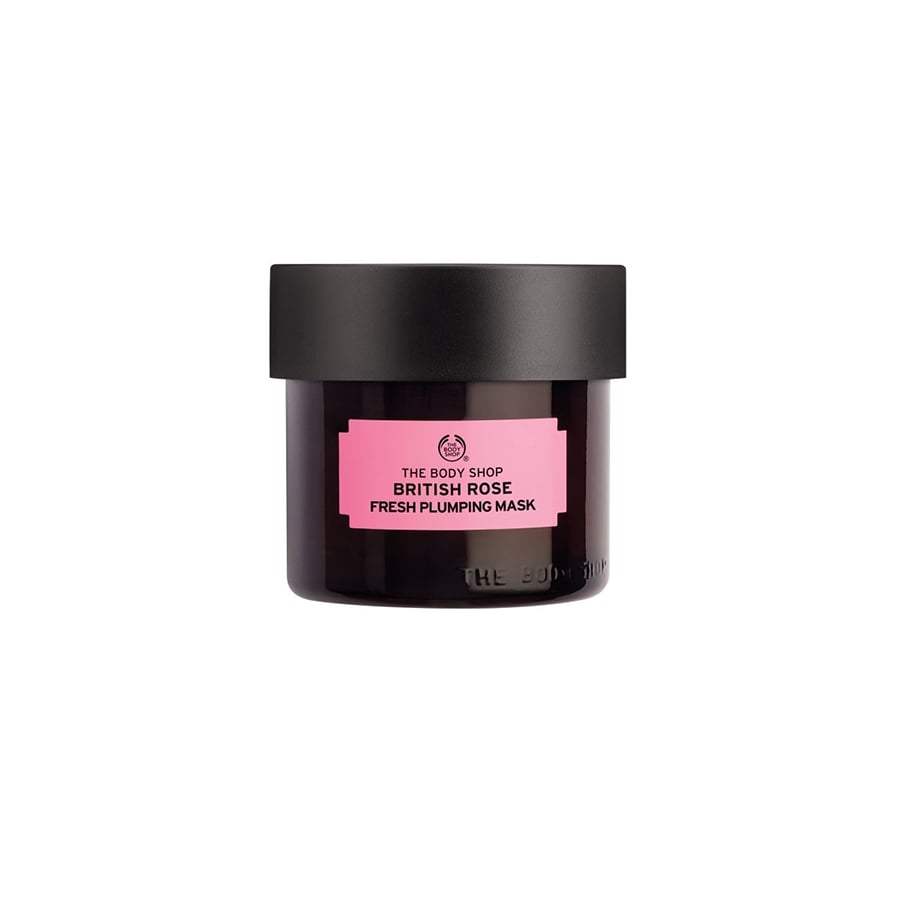 Pros:
A good budget alternative.
Cons:
Doesn't really have a "WOW what did you do to your face you look gorgeous" effect.
More:
This is the second mask I've used from this series from The Body Shop (read first review here). This mask contains real rose petals, rosehip oil and aloe vera. It promises to moisturise and tone your skin, and I got it thinking it could give my poor face some extra hydration (everything is dry and tired on my body right now, longing for the sun). First and foremost the mask doesn't really smell that much of roses, it is a bit sticky but dries in fast, and is pretty easy to remove. I have been using it about 3-4 times a week and praying for miracles. Verdict: yes my face looks more fresh, but nothing spectacular (which I feel after using my favourite flash balm for example). It's a good budget alternative, but definetly not the mask I would use on a spa day with my girlfriends where I want to feel luxurious and extra beautiful after layering my face with lotions and potions. It's decent hydration but that's about it. Also the whole sticking your fingers into a glass jar is just bad design.
Tried this product yourself? Rate it below ("Rate this"). If you have any comments, feel free to add them as well ("Leave a reply")