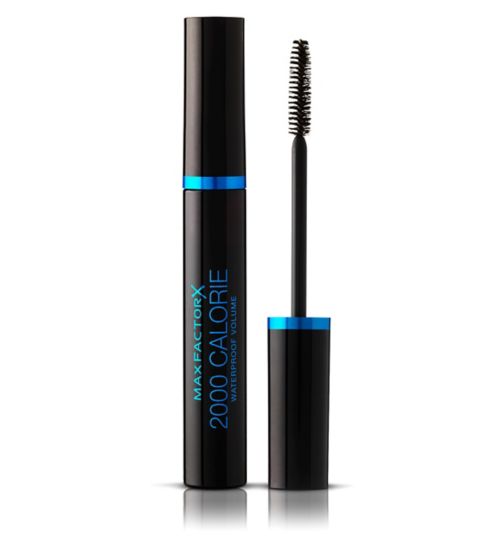 Pros:
Doesn't give me the panda look even after a loooong day at work.
Cons:
No long lashes here.
More:
I heard about this mascara because the Danish beauty entrepreneur slash mogul Marianne Tromborg, wrote a make-up book where she claimed this is the only mascara she can use. Being a fan, I naturally wanted to try this mascara. My verdict is: that this mascara is worth its (budget) price, but it certainly doesn't give that "WOW" effect. It's a good everyday mascara: giving just the right amount of discreet volume, not giving you the panda look and you can layer it many times without your lashes lumping together. Cons are that it doesn't give you long lashes, and as mentioned before no dramatic effect. If I want to look discreet when I go to work I use this one, but for after-work you definitely need something more dramatic and fab…
Tried this product yourself? Rate it below ("Rate this"). If you have any comments, feel free to add them as well ("Leave a reply").